Meet the team

that makes The Surgery great!
Our medical team has many years of experience. To read more, just scroll down.
Our admin team are the powerhouse that keeps The Surgery in order!
Clodagh Hurley, Practice Manager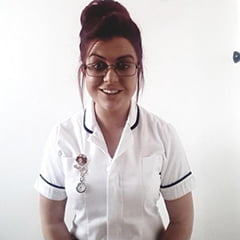 Chloe graduated as a Registered General Nurse from Waterford Institute of Technology/ University Hospital Waterford in 2015 and has a passion for emergency care having worked as a staff nurse in University Hospital Waterford's Casualty department prior to moving into general practice. Whilst working in hospital's Chloe obtained experience with acutely unwell children and adults. Chloe also worked in Wexford General Hospital working in the areas of stroke care, tissue viability and wound care, gynaecological nursing and male surgical nursing. Chloe has a keen interest in Nursing Informatics, where she was placed joint 3rd in Ireland in the Enterprise Ireland Entrepreneur Awards for development of a medical safety device. She uses this interest to keep the practice up to date with new medical devices on the market for improving patient care.
Chloe is a registered smear taker with Cervical check, a member of the Irish Nurses and Midwives Organisation and frequently continues in furthering her professional development through evidence based practice. Chloe also has a certificates and attended study seminars in Tracheostomy Care, Acute Stroke Nursing, Child Safety Programme(CSP), Plaster of Paris Application, Triage, Cardiac Life Support and Advanced Trauma Care. Services Chloe provides for the practice include Cervical Smears and STI screening, ear irrigation, wound care management and dressings, phlebotomy, blood pressure management, ECG's, dietary and lifestyle advice, childhood vaccinations, travel vaccinations and cryotherapy. Chloe enjoys caring for all our patients from new born babies to the elderly.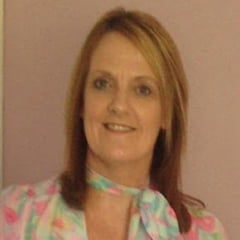 Clodagh Hurley
Practice Manager
Clodagh has a background in administration and management in Financial Services.  She began the role as Practice Manager in the Surgery since 2008. Clodagh enjoys meeting all our patients and is always on hand to offer her help with everyone's needs.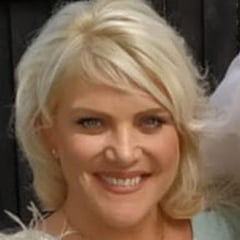 Jane Dwyer
Medical Secretary
Jane began working in the Surgery as a medical secretary in 2015 and thoroughly enjoys working with the public. Jane has fantastic interpersonal skills and is regularly known as "the girl from Cork" as her accent creeps through from time to time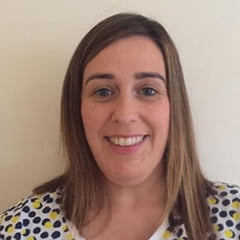 Donna O' Neill
Medical Secretary
Donna has been working here the surgery since 2017 and has a vast amount of administration experience having worked in this area for over twelve years. Donna enjoys meeting and greeting all our patients new and old and always offers a friendly face and will assist you as best as possible.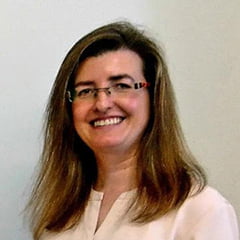 Fiona Morris
Medical Secretary 
Fiona has a background in Administration & Secretarial skills. Fiona has lifelong experience working the public and has been in her current role as Medical Secretary in The Surgery for thirteen years.